Making change
should be exciting.
If not, it can get exhausting.
We create a space where
passion and curiosity

run rampant. A space where you can do and share your best thinking. We want you to feel fully welcomed into the process—because your story is the engine for great creativity.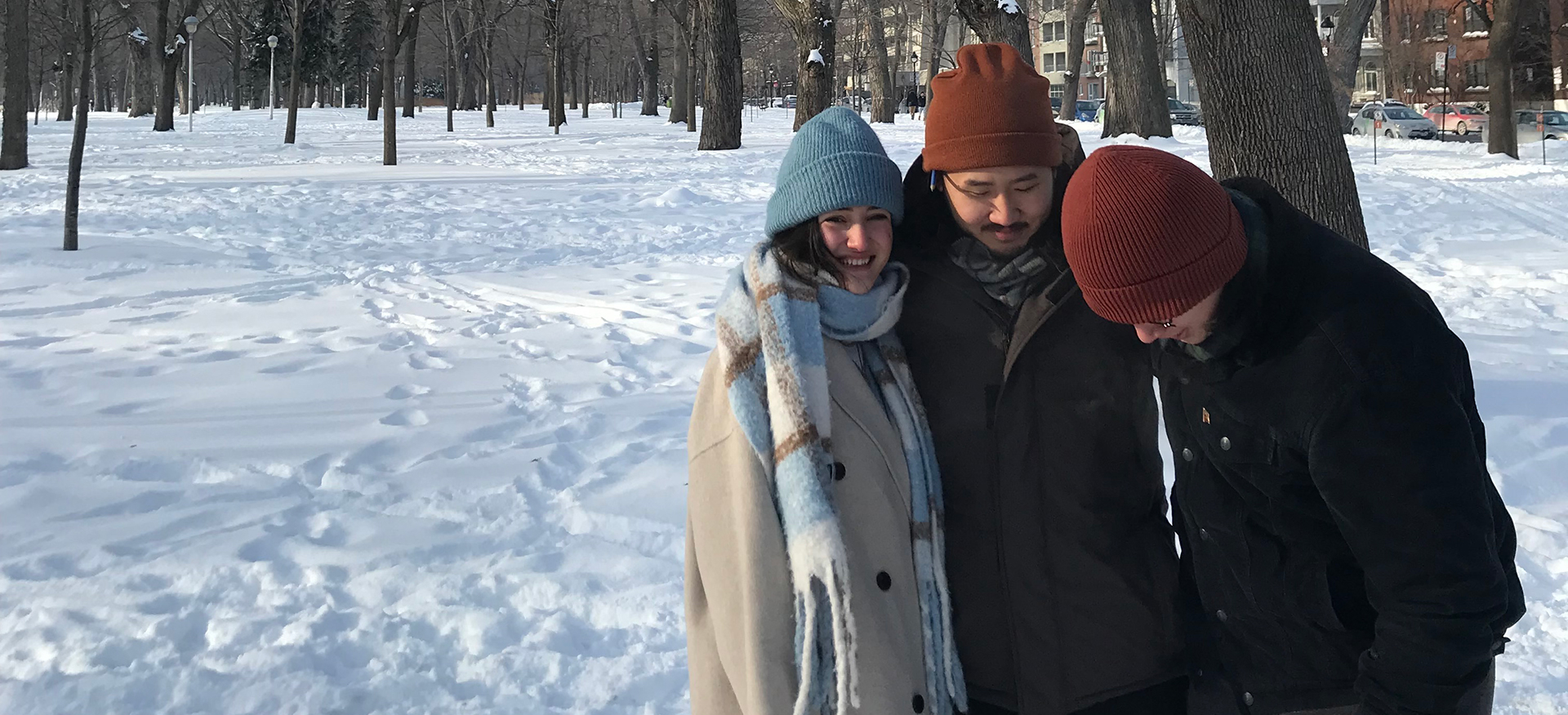 Great creative relationships are
an investment (worth making).
When it comes to creative partnership…
we're in it for the long haul. These are the
people you'd be chatting with, working
alongside, and trusting to
drive results.
If this is the kind of collaboration that lights you up:
Reach out